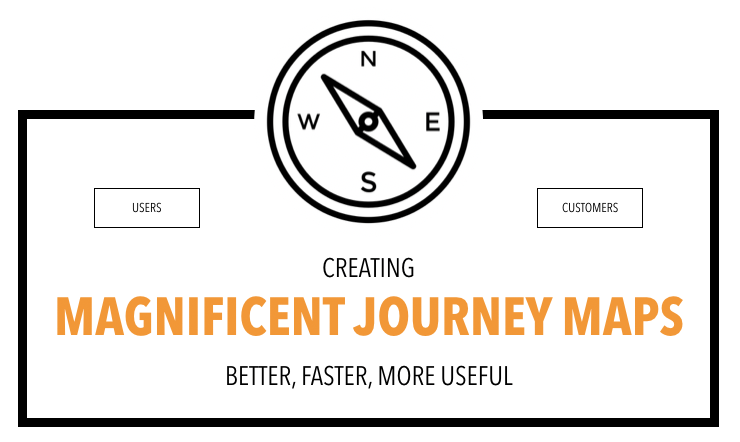 Get an unfair advantage by deeply understanding your customers with a journey map.
According to NNCP, nearly 70% of organizations use Customer and User Journey Mapping. If you're in a business that cares about customers, you need to know how to create and use a customer or user journey map.
In this introductory course, we'll work through a proven and repeatable process to create a customer journey map and a user journey map. We'll use concrete examples from a "Global Coffee Shop Brand" and an "eCommerce Retail Brand" user journey. 
What makes this course different?
Not only will you learn the basics of creating a journey map, you'll learn the soft skills that make the difference between a making journey map that radically transforms the customer experience and one that gets tossed in a drawer. 


The dirty secret is that many customer journey maps are created, but few succeed in actually transforming the customer experience. 
This course provides practical, tactical materials to build a business case that gets your journey map project funded, persuading stakeholders to care about your journey map, and how to make sure your journey map gets used.
"I was tired of creating journey maps that took months to create but never got used…"
You can learn how to create a journey map anywhere. There are dozens of books and courses that can teach you the mechanics of building a map. But in this course, we will go beyond the obvious. Only "Creating Magnificent Journey Maps" teaches you how to build a map, persuade stakeholders to fund the project, and get people to use the map to transform the customer experience.
Who should take this course?
"Creating Magnificent Journey Maps" is for anyone who wants to help their organization become more customer-centric. Former students have included:
Marketing managers
Marketing strategists
Customer Experience managers
UX designers
UX strategists
Small business owners
Entrepreneurs
Consultants
Sales and Promotions Managers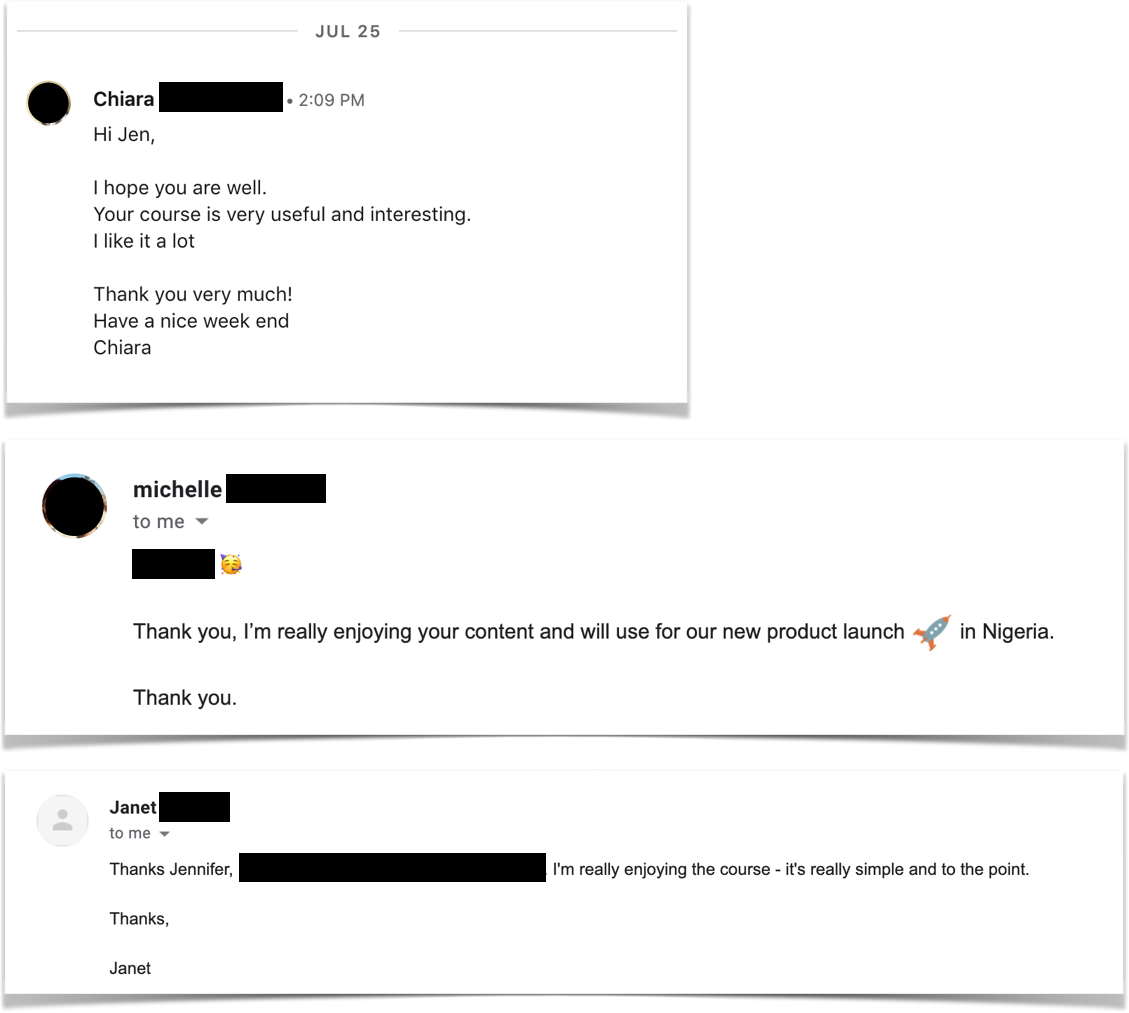 Here's what students are saying about the course:
"I'm loving it - there's so many examples and useful information. I like the pace too - one module a week is perfect."
- Yasif, Marketing Customer Experience Manager
"So far this is a great course, well worth the money. Thank you!!" - Debbie, UX Designer
"Loved all the examples in the course, it makes learning so much easier. Specifically the 20 examples of journey maps with your comments." - Joseph, Consultant and Educator
I don't have journey mapping software - can I still take this course?
Of course! Thanks to my friends at Uxpressia, you'll get access to Uxpressia Pro journey mapping softwaref
Used by brands like Microsoft, LEGO, Bayer, P&G, and Fitbit, Uxpressia is industry-leading software for creating journey maps, personas and more.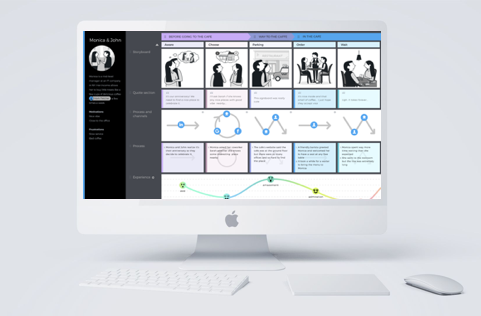 All students get FREE access to Uxpressia Pro after enrolling
Your FREE Uxpressia subscription includes:
* 50+ journey map templates
* Suitable for building Journey Maps, Personas and Impact Maps
* Real-time collaboration
Still unsure? No worries!
This course comes with a 30-Day, 100% Money-Back Guarantee. If you don't love this course, just email me during the first 30 days. I'll refund 100% of your purchase price, no questions asked.